Konferansen har 16 sesjoner som tar for seg en rekke ulike tema, blant annet bolig, sosial ulikhet, migrasjon og integrering, byutvikling, og framtidsscenarioer.
Bidrag/abstracts på 200-300 ord sendes til kontaktpersonen for sesjonen (kontaktinformasjon finner du på sesjonssidene).
Frist for å sende inn bidrag er mandag 24. august UTVIDET FRIST 11. SEPTEMBER!
This conference has 16 sessions on a number of themes, ranging from housing and inequality to migration and integration, urban development and future scenarios.
The conference language is primarily Norwegian and Nordic languages, but we have five sessions being organized in English. Each session is, however, open for individual presentations in English.
If you wish to contribute, please send an abstract (200-300 words) to the session organizers (contact info is listed in each session description).
Extended deadline for abstracts: September 11
---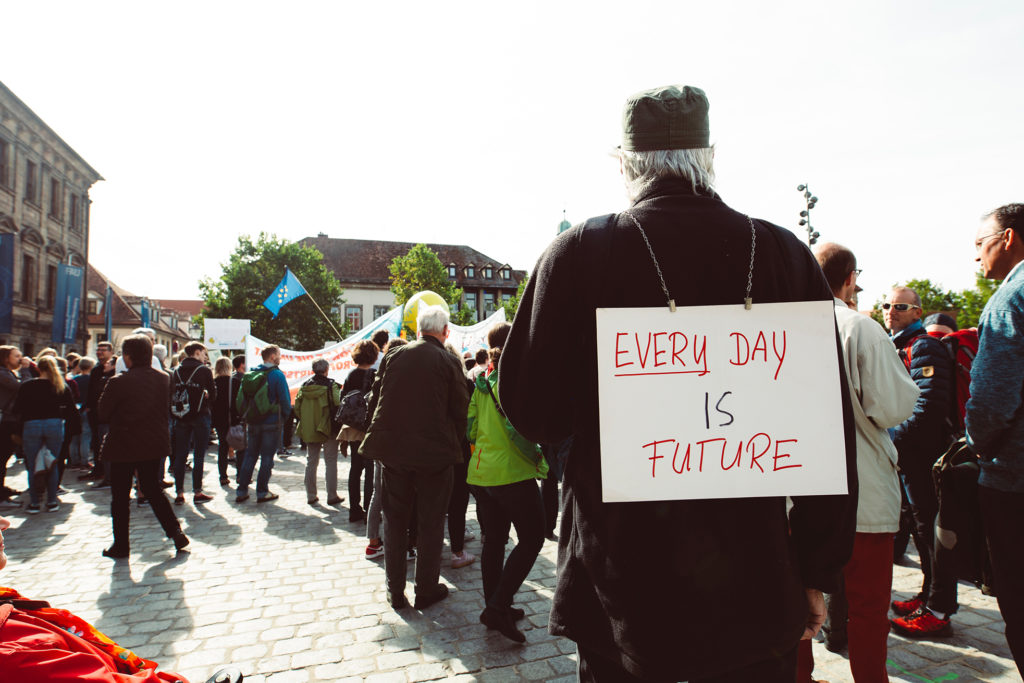 Protest, motstand og kampen for en annen framtid