OsloMet Urban Research Conference 2021: Urban crises
Cities are currently observed to take the lead globally and nationally in tackling crises of diverse types. However, limited research and few conferences have examined how co-existing crises are to be dealt with. At this years' OsloMet Urban Research Conference, we put the multiple crises influencing contemporary cities center stage.
The conference fleshes out the consequences of co-existing crises for cities. Through 15 sessions, it will explore how one type of crisis is compounded by other forms of crises and how complex, conflict-ridden and collective crises can be tackled across actors and scales.
We also seek to explore the opportunities given by crises for rethinking and redeveloping cities. How can we now act to ensure that we use the multiple crises as opportunities to improve future urban spaces?
Submit an abstract
We ask that abstracts limited to 200-300 words be sent directly to the organizers of the different sessions. Please see the session pages for details.
Deadline for abstracts: August 27 2021
Please share this call with your colleagues or other interested parties. We hope to see you in Oslo come October!
On language
The conference primary language is Norwegian and Nordic languages, but many of our sessions will be conducted in English. All sessions welcome contributions in English, unless explicitly stated otherwise.
---
This years' sessions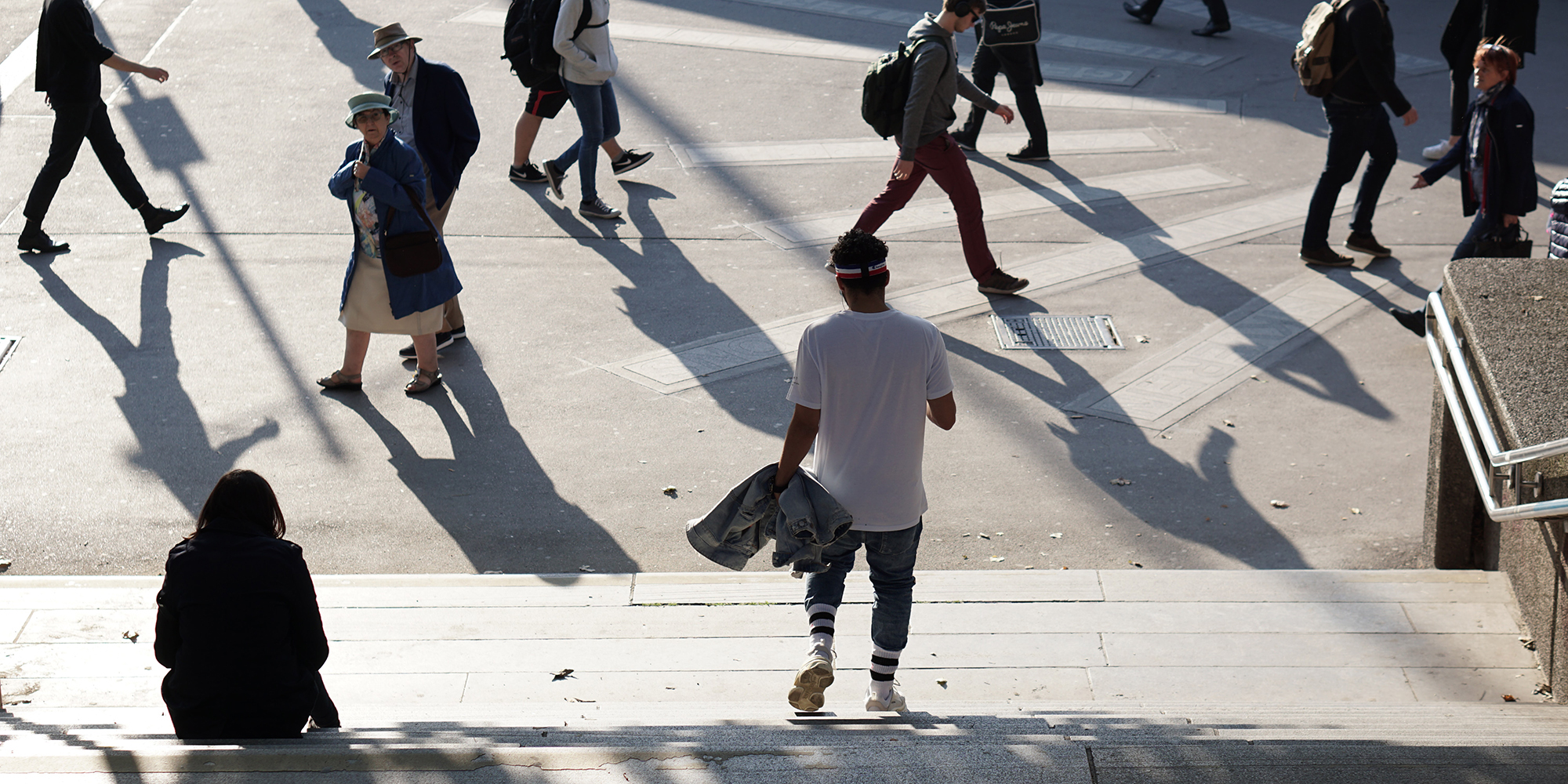 Social sustainability and inclusion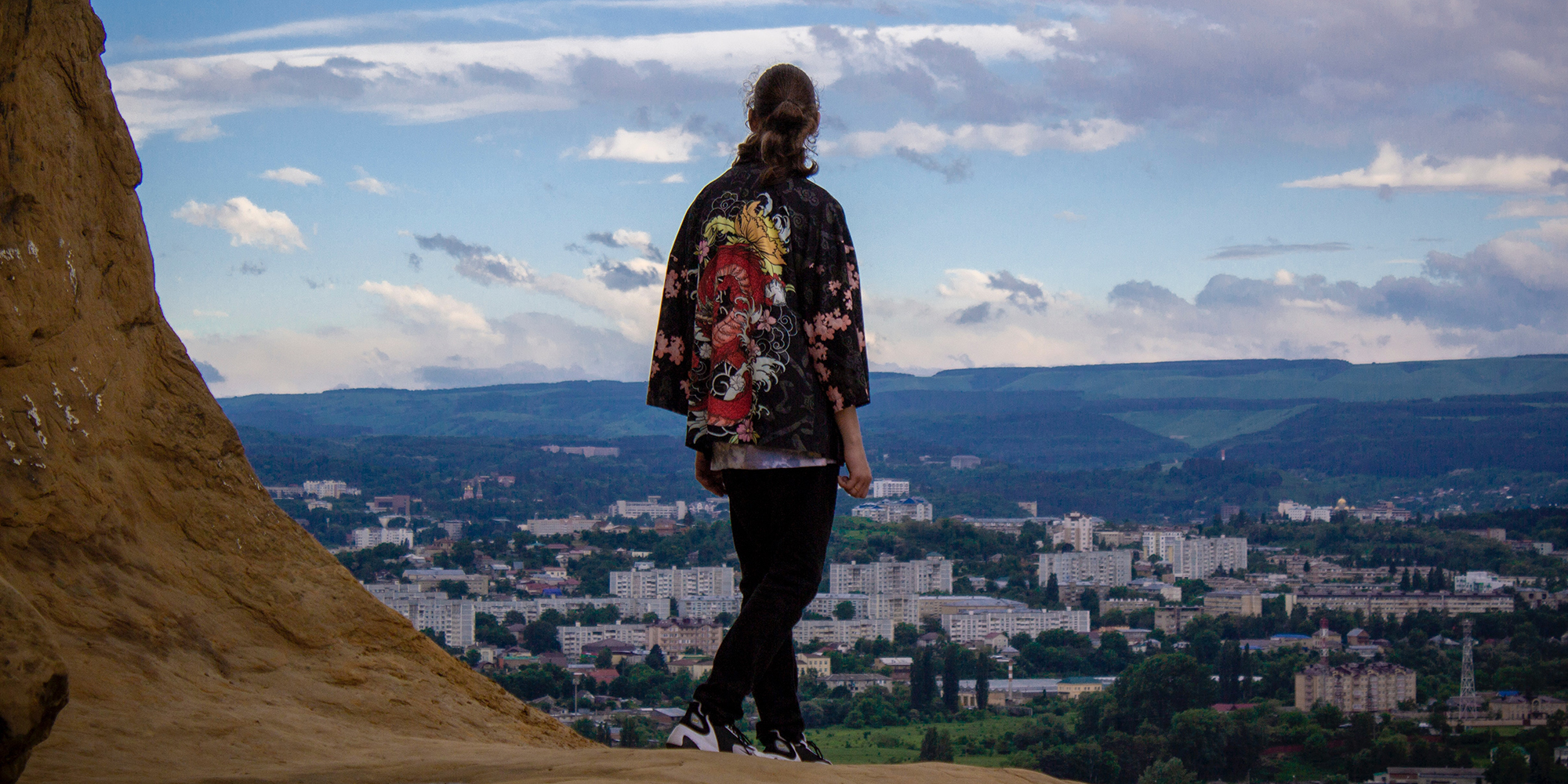 Housing, architecture and planning
---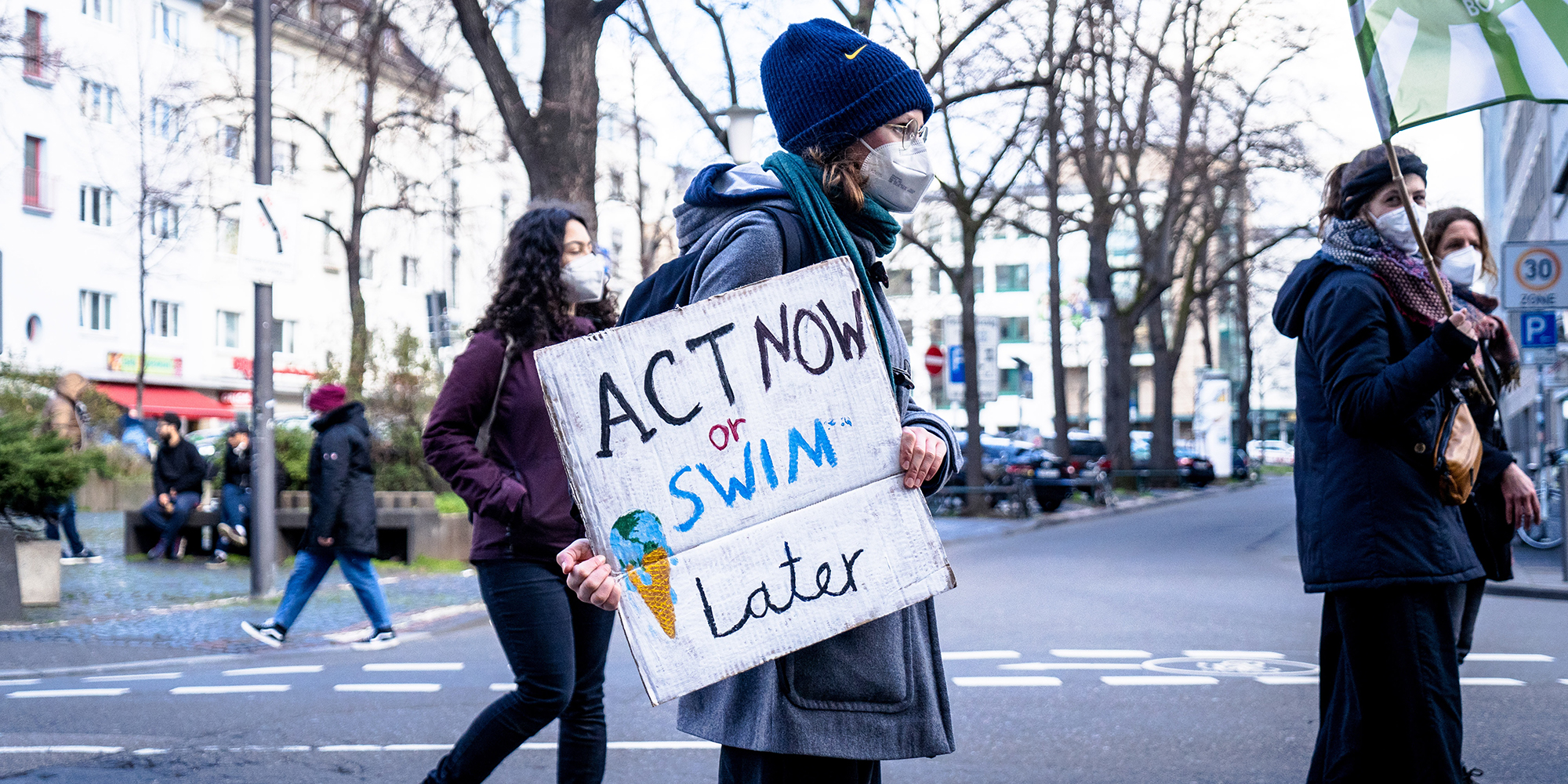 Sustainability and climate governance