09:00 – 11:00
Institutional investors & the City
– Stanimira Milcheva
When we think of cities we envision buildings, high rises, offices, shops, apartments, pubs, cinemas. But often we do not know who owns those buildings and what drives investors to build new or purchase existing buildings. With growing urbanization in the past, there has been a surge in the demand for housing that is affordable. COVID and the current high interest rate environment are changing those dynamics and in this keynote speech, Professor Stanimira Milcheva, will talk about the role of investors in the financing and funding of affordable housing and the historical trends that have led to the emergency of new investors, private equity funds, as well as the effects of COVID and the inflationary environment for the interaction between investors and public sector. She will draw examples from the UK institutional context, which should be transferable to the Norwegian housing market.
About the speaker: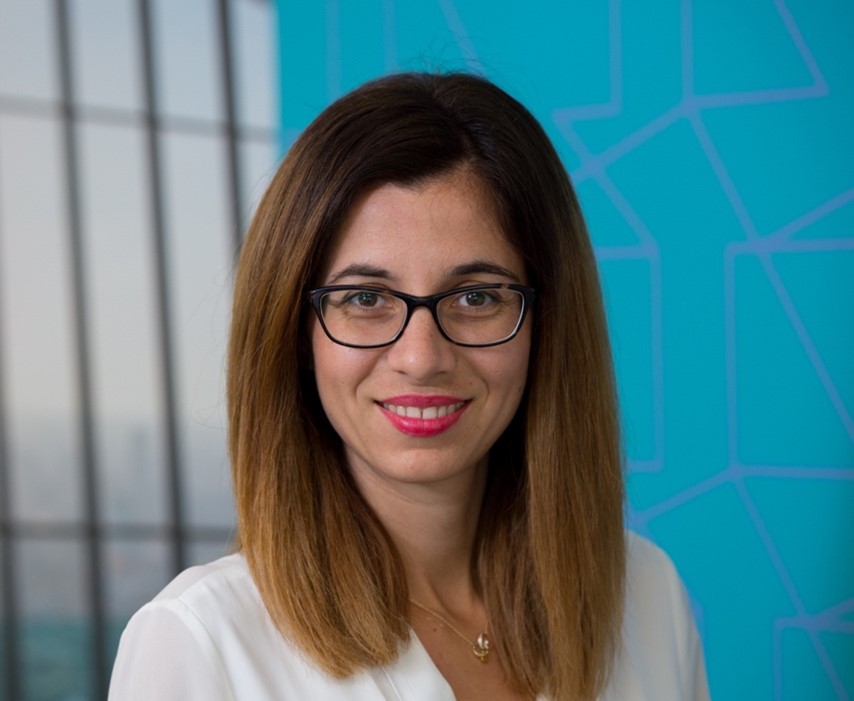 Stanimira Milcheva is Professor in Real Estate Finance at UCL. She looks at dynamics in real estate markets from the perspective of institutional investors. She is also the director of the Affordable Housing Center and a member of the Center for Finance at UCL. She has published over 20 peer-reviewed papers in leading academic journals such as the Journal of Corporate Finance, Journal of Banking and Finance, Regional Science and Urban Economics, Journal of Real Estate Finance and Economics, Energy Economics. She is a regular speaker at academic and industry conferences and panels. Milcheva is an advisor to local governments and agencies and private sector organisations in the field of affordable housing and real estate finance. Milcheva's research has won academic prizes including most cited paper in Energy Economics, best paper award by the Royal Institution of Chartered Surveyors (RICS), best paper by the Homer Hoyt Institute, best research output by Cushman and Wakefield, and runner up best paper output by the University of Reading Research Endowment Trust Fund.
Offshore ownership of real estate – a growing factor in the urban environment
– Annette Alstadsæter
Foreign capital has flowed into large cities during recent decades. This keynote will discuss the extent of foreign ownership in Norway and some of the largest cities in the world, building on the most up-to-date research. It will also point to the challenges this foreign ownership pose for sustainability, tax enforcement and transparency, and to which strains it put on policymakers, local communities, and government authorities.
About the speaker: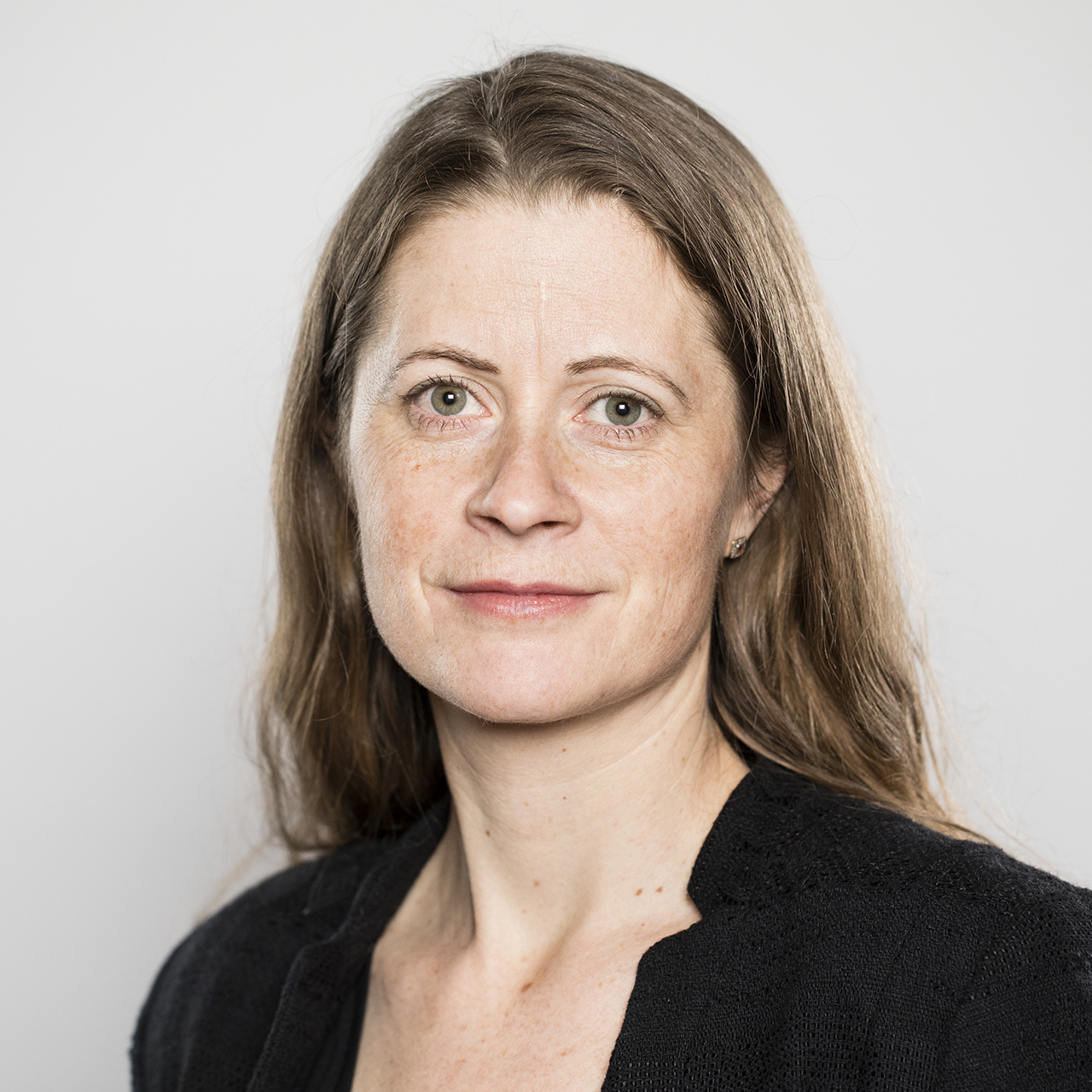 Annette Alstadsæter is Professor of Tax Economics at NMBU, Head of Skatteforsk – Center for Tax Research and Programme Director at the EU Tax Observatory. She conducts research on issues related to legal and illegal tax adjustment, tax havens and inequality, is a columnist in the Norwegian finance newspaper Dagens Næringsliv and active with input to policy and regulatory development both in Norway and internationally.