OsloMet Urban Research conference 2020 will be run digitally. To get access to webinar links (both sessions and plenary program), sign up for the conference. The links will be distributed to attendees via email
2020 has shown how flexible our cities can be. The Covid-19 pandemic cleared the streets and forced us to find new arenas for togetherness. Global protests against racism and discrimination reinstated the importance of cities as physical meeting places. This year's OsloMet Urban Research Conference will be held on October 28 and 29 at OsloMet, and this year's theme is 'the flexibility of the city'.
The conference has 17 sessions dealing with a variety of themes, including housing, social inequality, migration and integration, urban development, and future scenarios.
---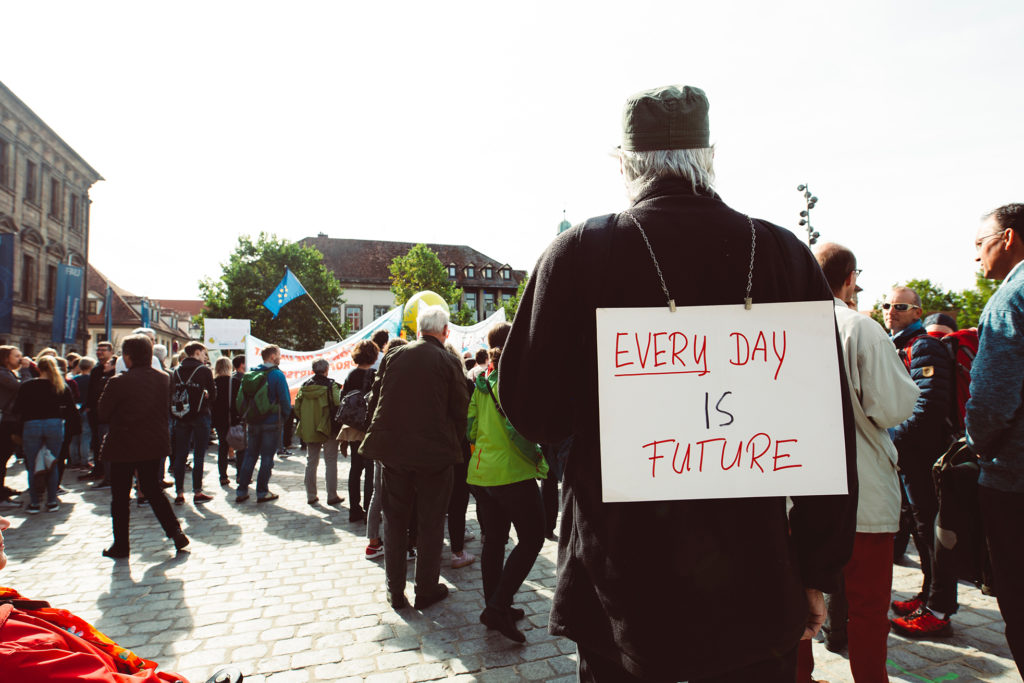 Call for abstracts
The deadline to submit abstracts has passed.
Language
The conference is primarily conduced in Norwegian and Nordic languages, but we have several sessions and presentations in English. Individual contributions can be in either.
Social distancing and infection prevention
Due to covid-19 and infection prevention considerations, this years' conference will be run without audience.
To participate digitally, sign up on this page. After signing up, you will receive links for digital participation.