Time: 16:00 - 18:00, Wednesday Octorber 27
Room: PH170, P35 OsloMet
Screening of the films "A Roof of My Own" (1964) and "Infinite City" (2018). Presentations by professor Kathrin Golda-Pongratz (UiC Barcelona) and international housing/urban development consultant Geoffrey Payne (GP Associates),
This event is a cooperation between the OsloMet Urban Research Conference and Habitat Norway.
Program
16:00.00 Welcome- Habitat Norway
16:10 Introduction of the films"A Roof of my Own(1964) and "Infinite City" (2018). With Professor Kathrin Golda- Pongratz, UIC, University of Barcelona
16:30 How and why it started? Screening of "A Roof of my Own" (1994)
17:00 Challenges of today/the future? Screening of "Infinite City"(2018)
17:30 The Barriadas Movement. A solution to urban poverty? With International Consultant, Geoffrey Payne, GP Associates
17:50 Q&A – Conclusion
18:00 End
More about the speakers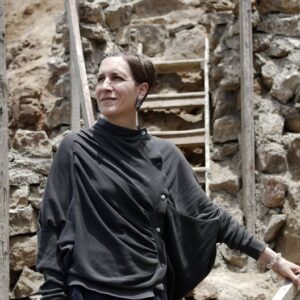 Kathrin Golda-Pongratz is professor at the UIC Barcelona School of Architecture and associate professor at the Department of Urbanism at the Polytechnic University of Catalonia (BarcelonaTech).
Her research and teaching focuses on urban memory, urban culture(s) and public space, non-formal urbanism and place-making strategies. She has been investigating Lima's urbanization processes for over 20 years and is the co-director of the documentary "Ciudad Infinita" (Lima 2018).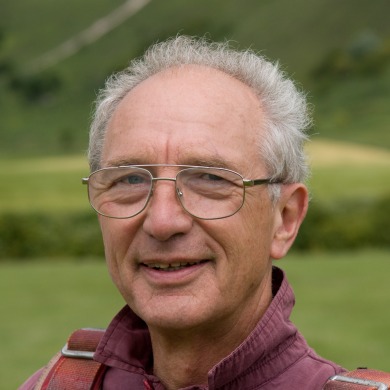 Geoffrey Payne is an urban planner with five decades of research and consultancy and teaching experience on housing and urban development in all regions of the world for the World Bank, United Nations and other development agencies.
His report 'The Role of Land in Achieving Adequate and Affordable Housing has just been published by UN-Habitat and his new book, 'Somewhere to Live: Rising to the global urban land and housing challenge' will be published shortly.